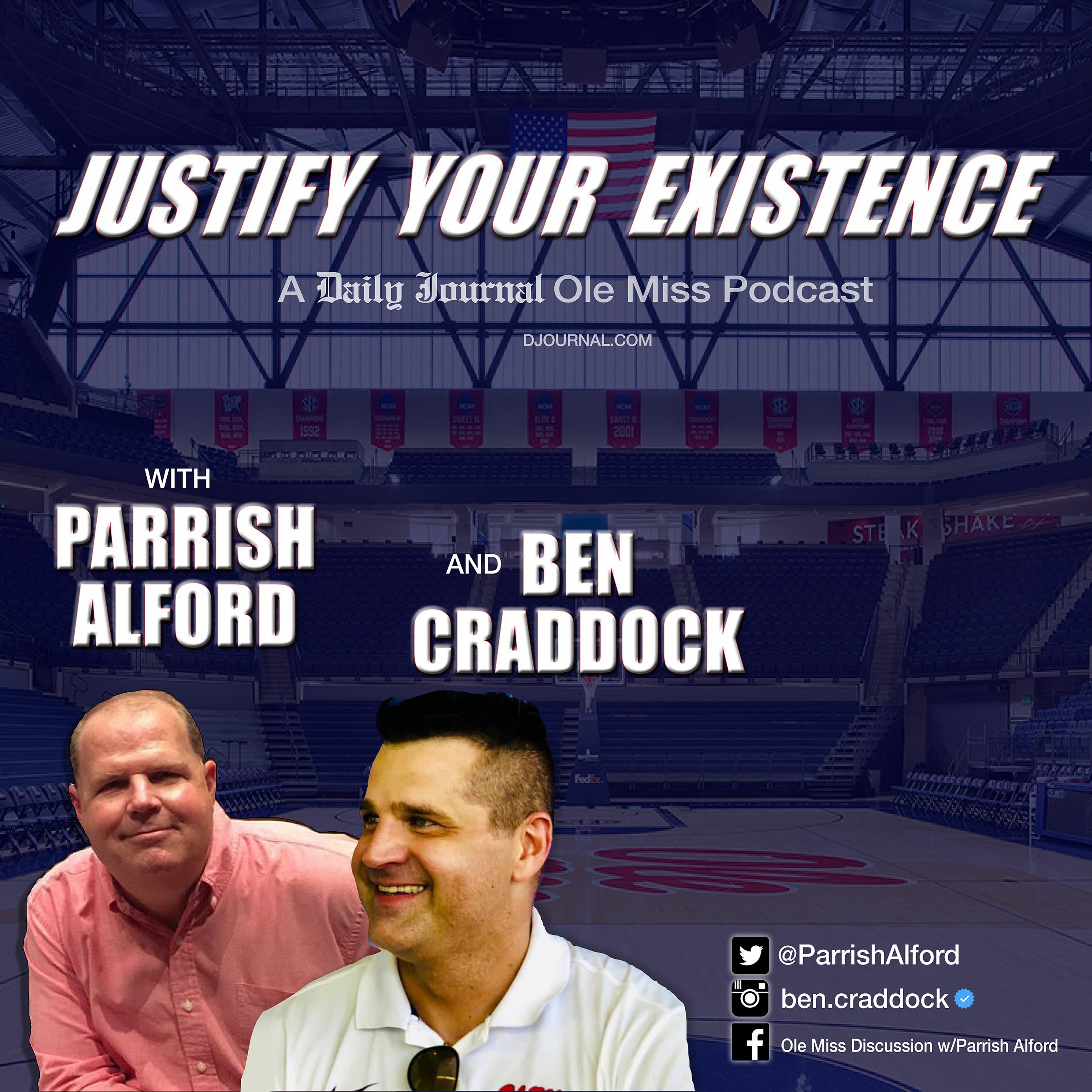 Welcome to JYE, a new podcast covering Ole Miss and the SEC. Former Rebel football player Ben Craddock, and longtime college football reporter Parrish Alford share their expertise on what news could hit the college athletics this week.
Also: - What does the name mean? - How did Andy Kennedy react when he found out? - Stay tuned to the end for a special birthday shout out _____________________________________________________
We appreciate our sponsors:
Krystal of Oxford and Saltillo (follow them on Twitter)
The Westin Jackson (check out their website, Twitter & Facebook)
For more Ole Miss sports coverage from Parrish, join his exclusive Facebook group and follow him on Twitter.
And find more of Ben Craddock on his Twitter and Instagram feeds.